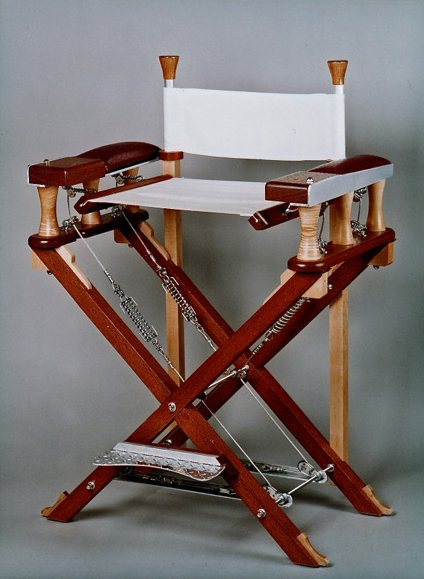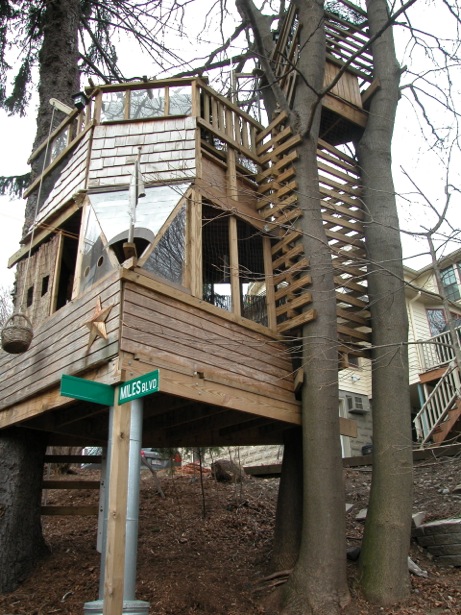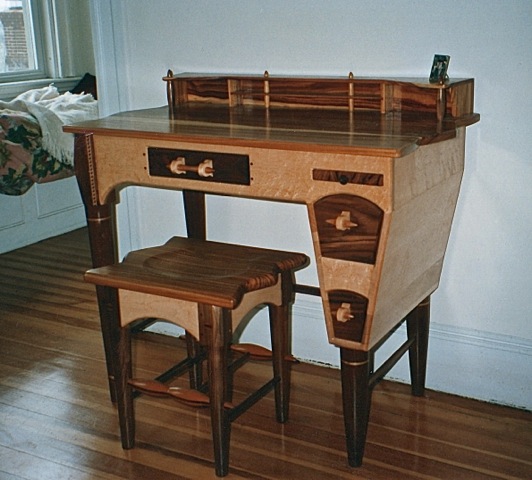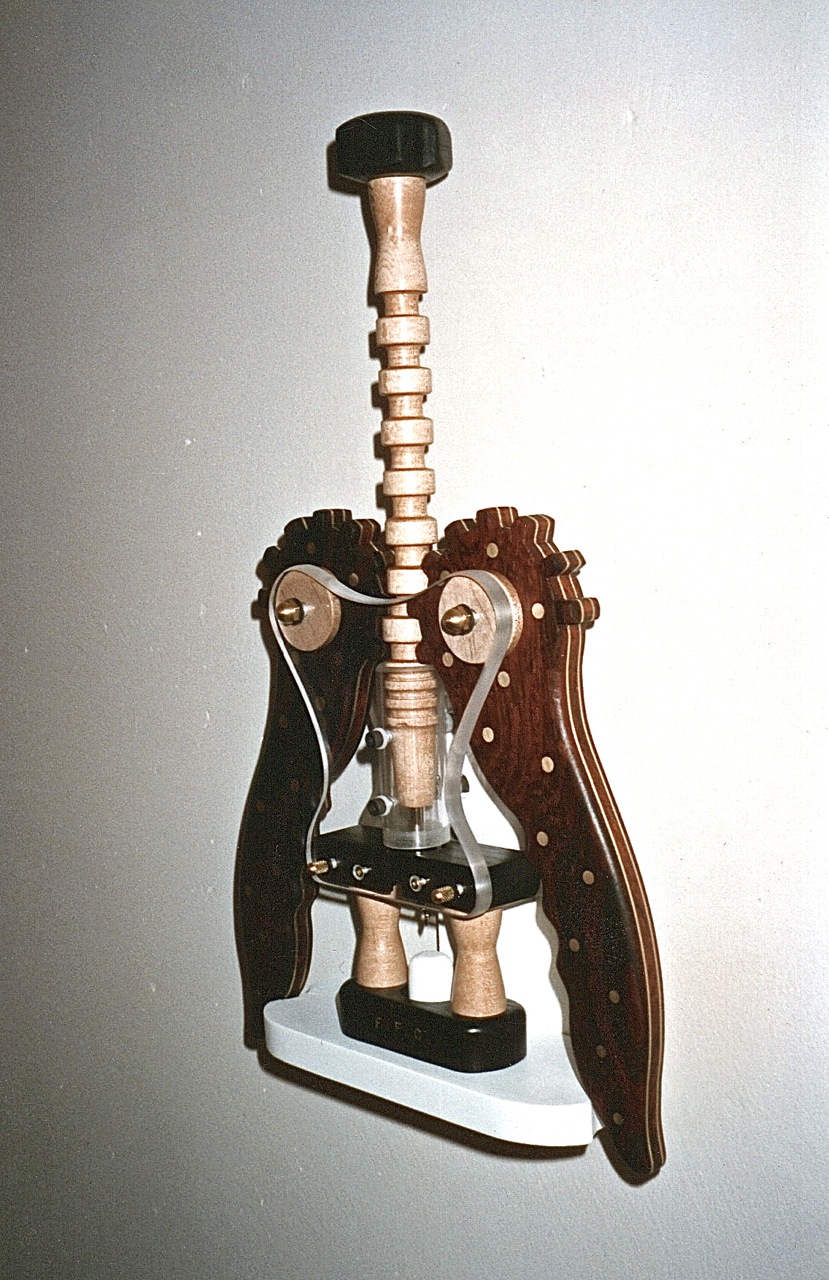 When KD gets into something, he's ALL in. He designed a spring-tension director's chair that earned him a patent, a "tree fort" (for lack of a better term) that earned him countless splinters, and an 18" mixed media wine bottle opener that earned praise from the toughest wine critics in Napa Valley.
And bikes roll steadily through his mind. It was only after he constructed a nine-foot pyramidical chicken-wire sculpture for a local art fair that he credited his hefty use of yellow to watching the Tour de France battle for the yellow jersey. His sculpture of a baseball team's nine bats - each depicting a major modern art hero - represented an even more explicit bridge between art and sport.
If the bridge even still exists, it's home to a sweet bike path.